Covenants & Restrictions                           Contact CAM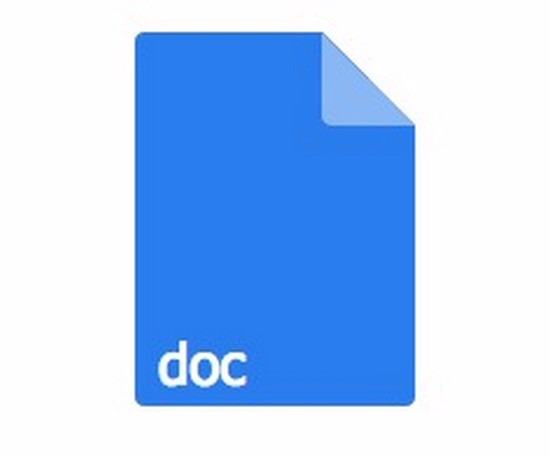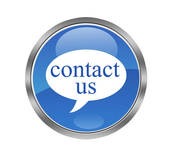 Spring Creek is a community consisting of approximately seventy stunning homes located in Southwest Columbia, Missouri.  The neighborhood features a beautifully landscaped entrance, spectacular homes and a Lake providing picturesque views.

If you are looking for a new place to call home, we encourage you to explore Spring Creek.

If you already live here, we encourage you to explore our website, which we hope will help you better connect with your homeowners association as well as each other. We want this site to serve you well, so we welcome your ideas.